THE WELL-BEING OF YOUR HAIR IS OUR PRIORITY!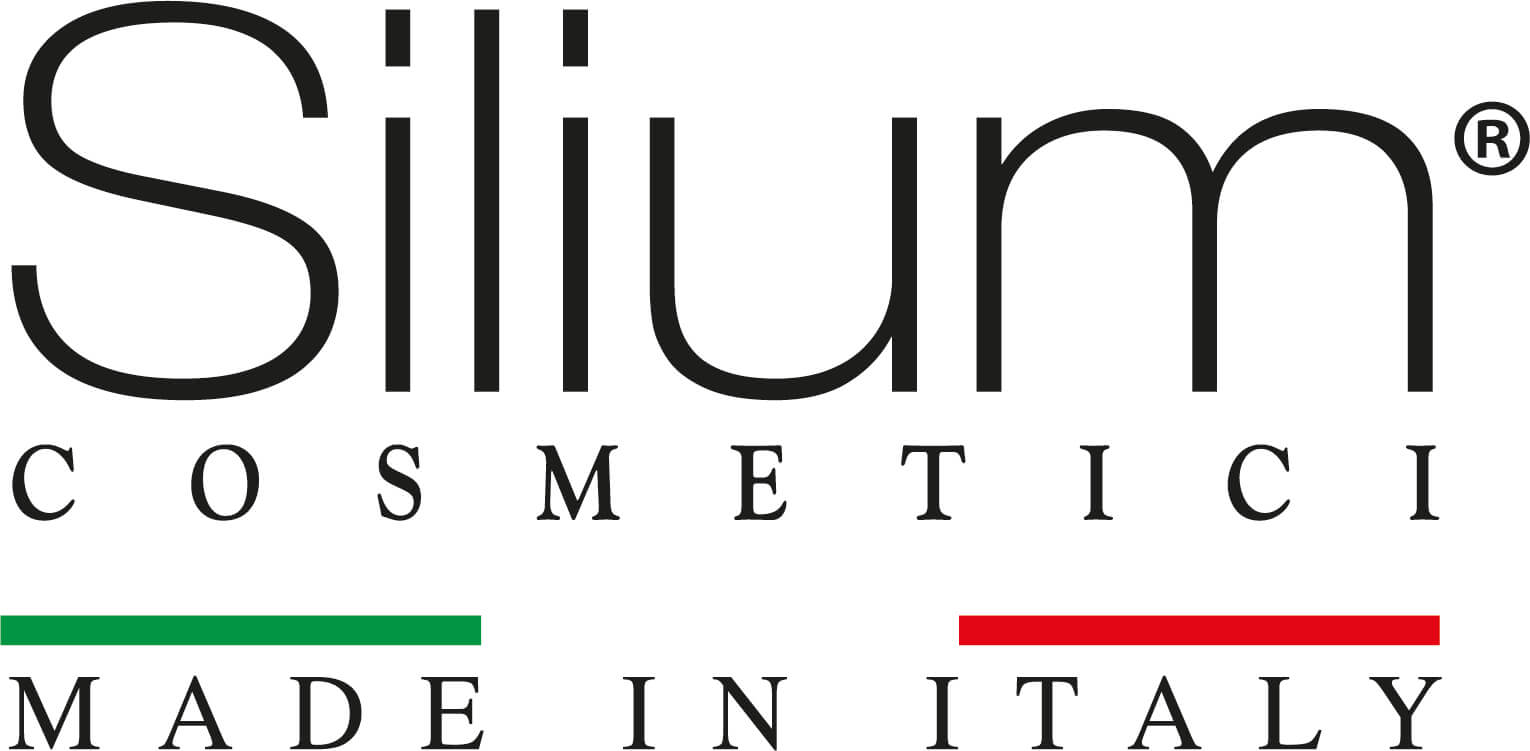 Hair Colour and Treatment
All MADE IN ITALY
available at home
Permanent colour ammonia free for total coverage of grey hair, direct colour to give reflex and refresh the basic colour, specific treatments for demanding hair which needs a little TLC-
TECHNOLOGY and NATURE working in synergy for healthy hair.

Technology
SILIUM permanent colour formula are based on two patented complexes which protect the scalp and hair during the colour application making them suitable to any kind of scalp and hair even the most sensitive ones.
Complex 1 (commercial name ALPHASHIELD): natural complex which counters the alkalinity of the hair colour so it is tolerated by the scalp.
Patent 2 (SHRAS): natural complex which transforms some derivatives of the active ingredients into hydrating and strengthening components for the hair, increasing the strength by up to 38%.

Nature
Advantages: CEREALS, sources of protein; THERMAL WATER, purifies, detox; ARGAN, hydrates and adds shine; JOJOBA, nourishing and softness ; RICE MICROPROTEINS, moisturise and nourish; TURMERIC, stimulates healthy hair growth; WALNUT HULL, nourishes and adds brightness; CASSIA OBOVATA, adds brightness and softness; ESSENTIAL OILS (Horse chestnut, Eucalyptus, Sage, Lemon, Thyme, Arnica) maintain hair balance, making it strong and healthy.
Focus On
Choose the product that best suits your needs!
Stay Up to Date
You can find out about all the latest news on hair care and treatments by reading our articles!
Make sure you introduce these types of food into your diet to improve your well-being and ensure you...